French Paper Sample Room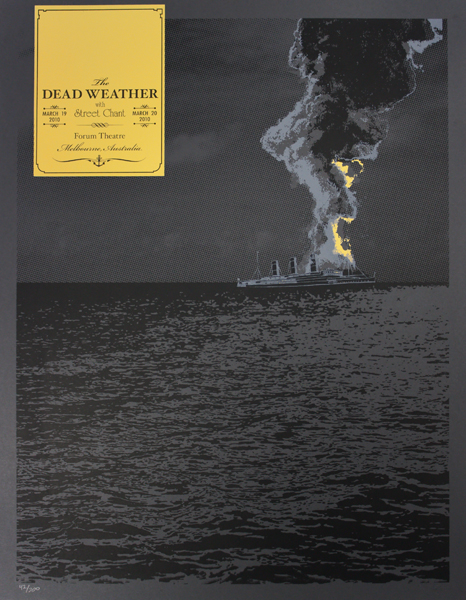 French Paper is a cool company (and one of the oldest in the country) that manufactures different paper in the US using 100% Hydroelectric power… They have a really cool selection of patterned papers, and a diverse selection of other paper products for just about any kind of print job you could imagine.
The French Paper Sample Room is a curated Blog that features some super-awesome design and high-quality printing using French Paper paper. There is a fair bit of letterpress and silkscreen printing featured on the site, which is really awesome to see (anything creative AND hands on is good stuff if you ask me) Having lived in Kansas City and being able to see the awesome potential of letterpress printing (notably from the creative engine that is Hammerpress) it's inspiring to see people from all over getting so creative.
Tags: letterpress, Links, paper, print resources